Mission Global Gas Group
Forming fundamentally new standards of energy, through environmental improvement, we aim to significantly improve the quality of life.
Our mission is creation and improvement in the broad sense.
Implementation of bethought is our inevitable result.
Structure of Global Gas Group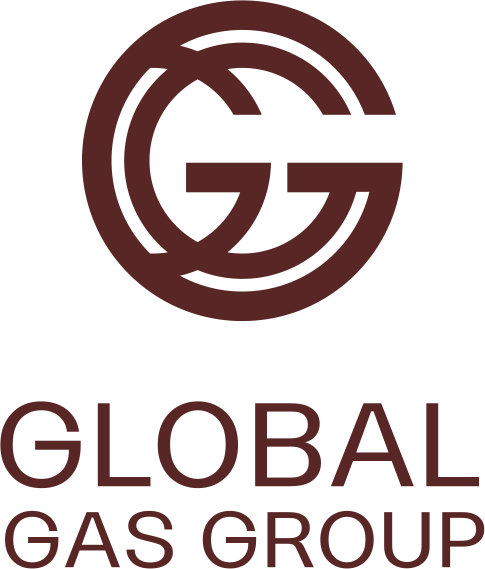 Global Gas Group
At the present time, the Global Gas Group is the only LNG operator in Kazakhstan. The Group of Companies unites companies that are integral links in a clearly structured system. These are business units responsible for the production, sale, transportation, and effective application of cryo-technologies for the energy consumption for businesses and living facilities.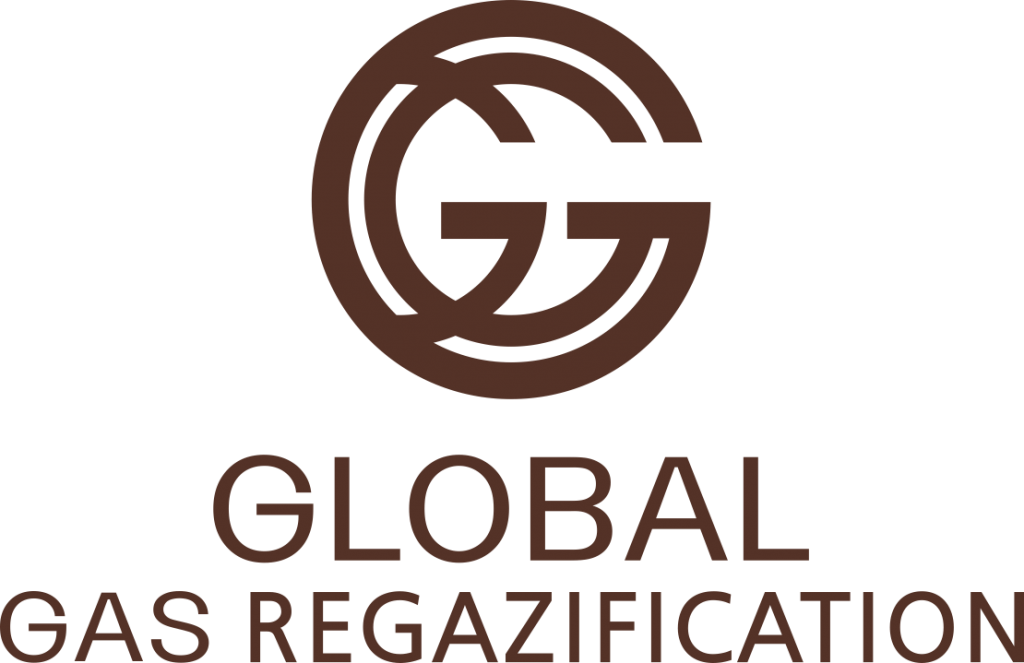 Global Gas Regazification
It is a company, which main activity is the production of commercial gas by liquefied natural gas regasification and its further gross sales. Area of the company competence fully applies to all the technical and technological implementation of projects – from designing and construction of production plants and networks to their operation.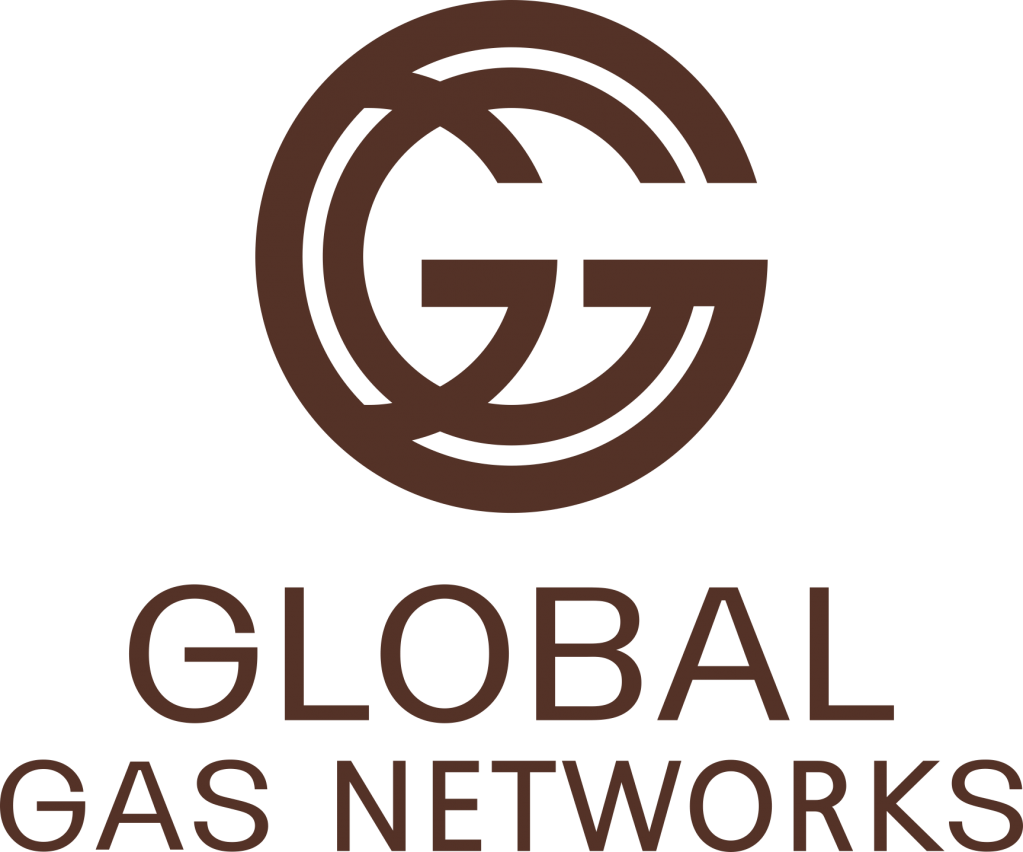 Global Gas Networks
It is engaged retail sale of commercial gas to consumers, including development or adaptation of individual standard solutions, construction of gas distribution networks and their operation, delivery, installation and servicing of gas equipment and devices that meet the requirements and international standards, and transportation of gas through the gas distribution system to the end user and its metering.